Help Support Save Mila from Batten Disease— Help for Life Saving Treatment
In January 2017, we set out on a mission to find a cure for our daughter Mila's devastating condition, Batten Disease— a disorder that rips abilities, and then life, away from children.
UPDATE: We just teamed up with two Batten foundations who are helping fund our gene therapy trial. And thanks to your support, the trial is expected to happen at the end of 2018! However, we have been so scared that Mila won't make it to the trial.
But an incredible thing happened a few months ago. A brilliant scientist heard about Mila and had ANOTHER idea of how to save her life – using a technique that actually reversed a similar disease. We were so nervous to tell you until we knew it was really going to happen. And now, it is. Mila is scheduled for this life-saving treatment in December of THIS YEAR! It seems unreal.
We're so close. But Mila is rapidly declining every day. We need to reach $700K for this treatment by December 8th to save Mila.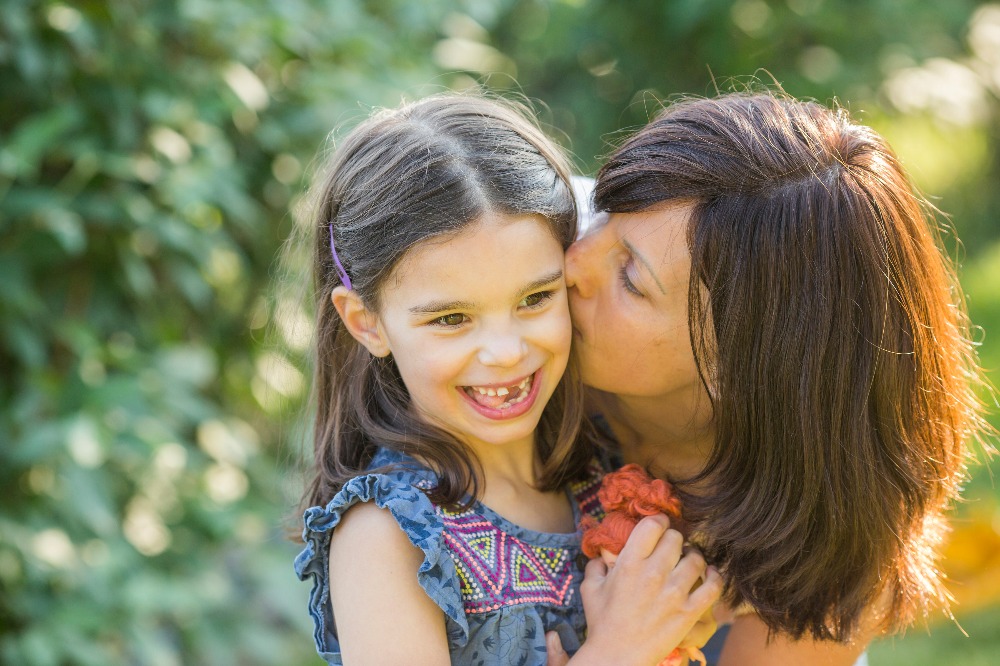 There's no other way to put it—my 6-year-old daughter, Mila, is dying. I lie by her side every night when she sleeps and my heart bleeds. My face burns from the tears.
Mila could be your child. She splashed in the pool, begged for chocolate ice cream, and sang her favorite songs. She rode bikes. She skied. But at 4 years old, she started to fall over, to bump into things. She pulled books in close, got stuck on words. She was finally diagnosed with Batten Disease, a rare fatal genetic condition that robs normal children of everything. They end up bedridden, on a feeding tube, with seizures, and cognitively impaired. There is no cure… yet.
We were given no hope. But we discovered that scientists are just now able to STOP and even REVERSE genetic diseases like Batten. So we fought day and night and raised over $1M to fund the science that could lead to a cure.
Our tireless work and YOUR incredible support have paid off. Mila is now scheduled for a life-saving treatment in December of THIS YEAR! It seems unreal.
Mila is rapidly declining every day. We need to reach $700K on our GoFundMe campaign by December 8th to cover this treatment. Please, please help us save our little girl…

_______________________________________
YOU CAN SAVE MILA!!
1) GIVE whatever you can. No donation is too small (tax-deductible)
2) SHARE on social media (#SavingMila)
_______________________________________
Mila now has a very real chance at life THIS YEAR! YOU can keep our family together.
With gratitude and great urgency,
Julia, Alek, Mila, and Azlan
TIME IS RUNNING OUT
Please, please help give Mila a second chance at life before it's too late. No words can describe watching Mila lose her vision, her ability to talk and walk. Mila still has her laughter and excitement for life. But we know this too will soon start to fade. The path to a cure exists. We're racing against time and money is our only barrier.
WHERE YOUR MONEY IS GOING
Mila's Miracle Foundation, Inc. is a 501(c)(3) nonprofit organization with pending status. Our mission is to fund treatments for Batten Disease with a goal of ending it forever. We are currently racing against time to fund the gene therapy trial we have put together with the very best in the field. But saving lives is expensive. Mila and every child facing her diagnosis deserves the chance for gene therapy to stop the disease before it's too late. We CAN save children's lives together!